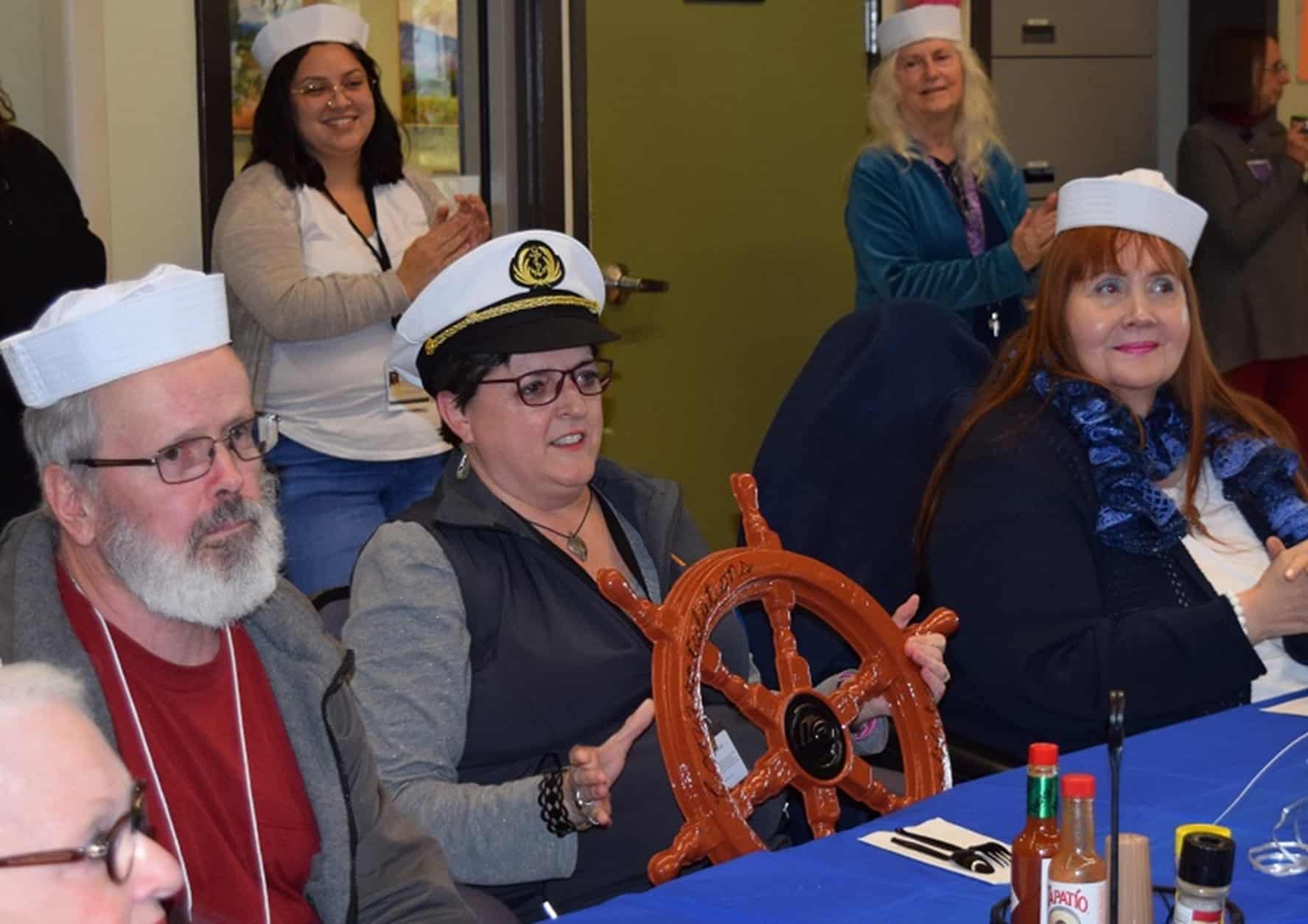 The Adult Day Health Program
Celebrates 25 Years
When our Adult Day Health program opened its doors in 1998, there were two employees—a young, visionary social worker, and an enthusiastic nurse—and just one participant. Fast forward 25 years and both employees, Celine Regalia and Karen Proteau, are still with the organization and the first participant was still attending recently.
The program has grown and expanded by responding to the needs of our Napa community and by developing into a nationally recognized facility for care of Alzheimer's disease and dementia, and to support the families and caregivers impacted by these diseases.
To celebrate this achievement, we are hosting an Open House to thank all our supporters, sponsors, friends, donors, and volunteers. And we will use the occasion to formally launch our newest program: PACE (Program of All-Inclusive Care for the Elderly).
Join Us for our Open House
Tuesday, October 3, 4:00 – 7:00 p.m.
414 South Jefferson St., Napa, CA 94559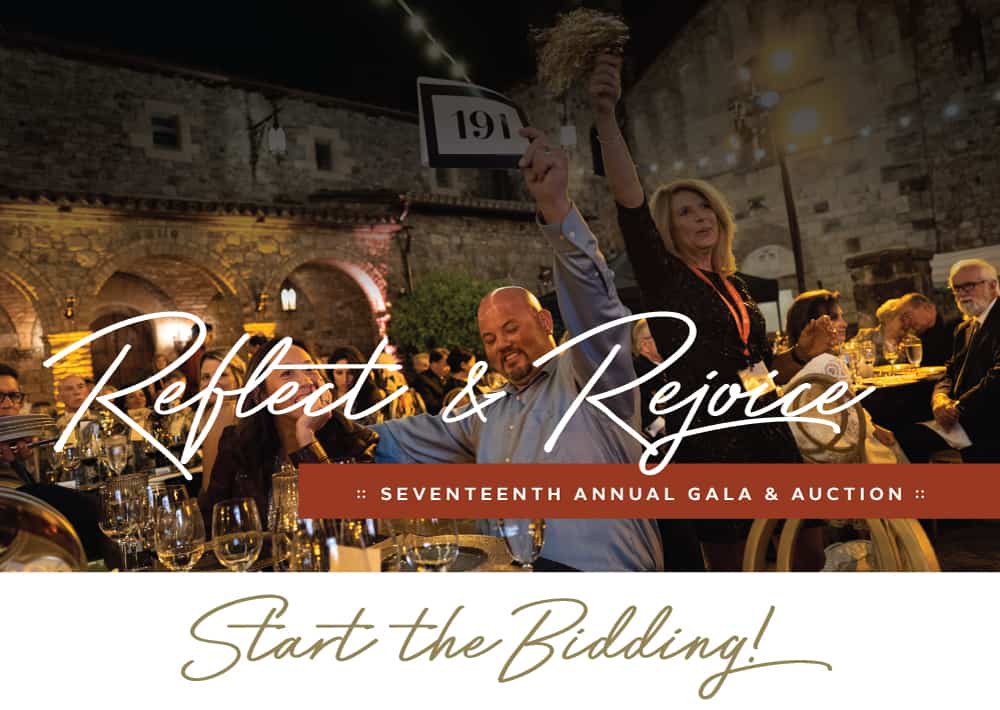 Reflect & Rejoice
Celebrating our 17th Annual Gala
Live Auction and Online Auction

This year, our Gala returns to the magnificent Castello do Amorosa where we will wine, dine, and raise money to support our services.
 If you can't attend but want to join in the celebration, you can bid in the Live Auction via proxy or bid in our Online Auction using either of the links below.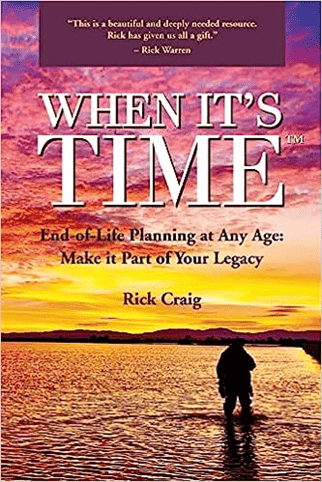 End-of-Life Planning Event
With Author Rick Craig
End-of-life planning is a legacy you can leave your family.
Rick Craig's book "When It's Time" contains relatable stories to guide and equip you to take the next steps in end-of life planning.
Join us to hear his story and review the valuable companion workbook over lunch!
November 16, 2023 - 11:30 a.m. - 1:30 p.m.
Napa Senior Center, 1500 South Jefferson St., Napa
To reserve your spot or for more information, contact Anne House
A light lunch will be provided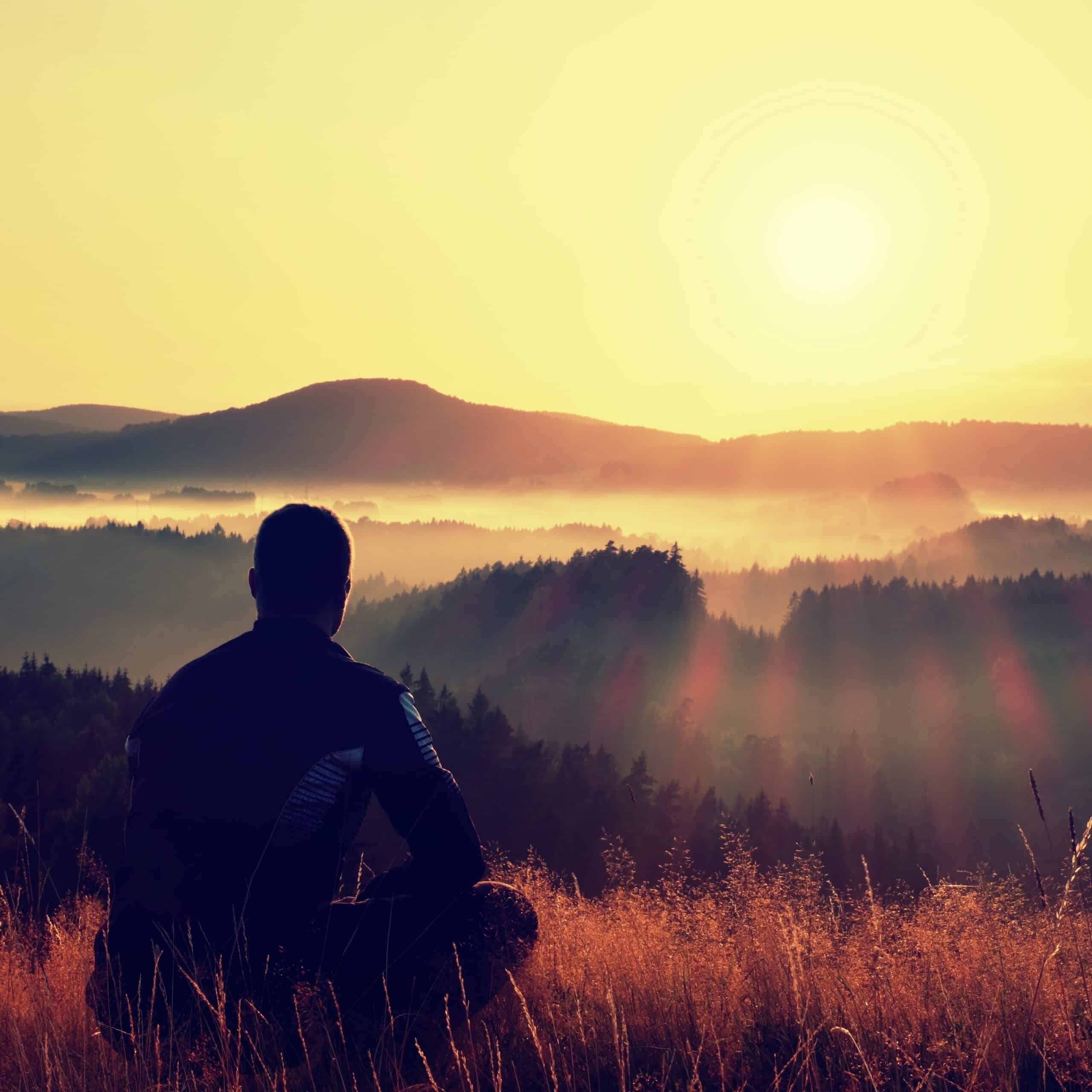 Community Grief Support
We offer a number of grief support programs that are free of charge and available to anyone in our community who needs this support.
Call 707-258-9080 for more information or visit our website.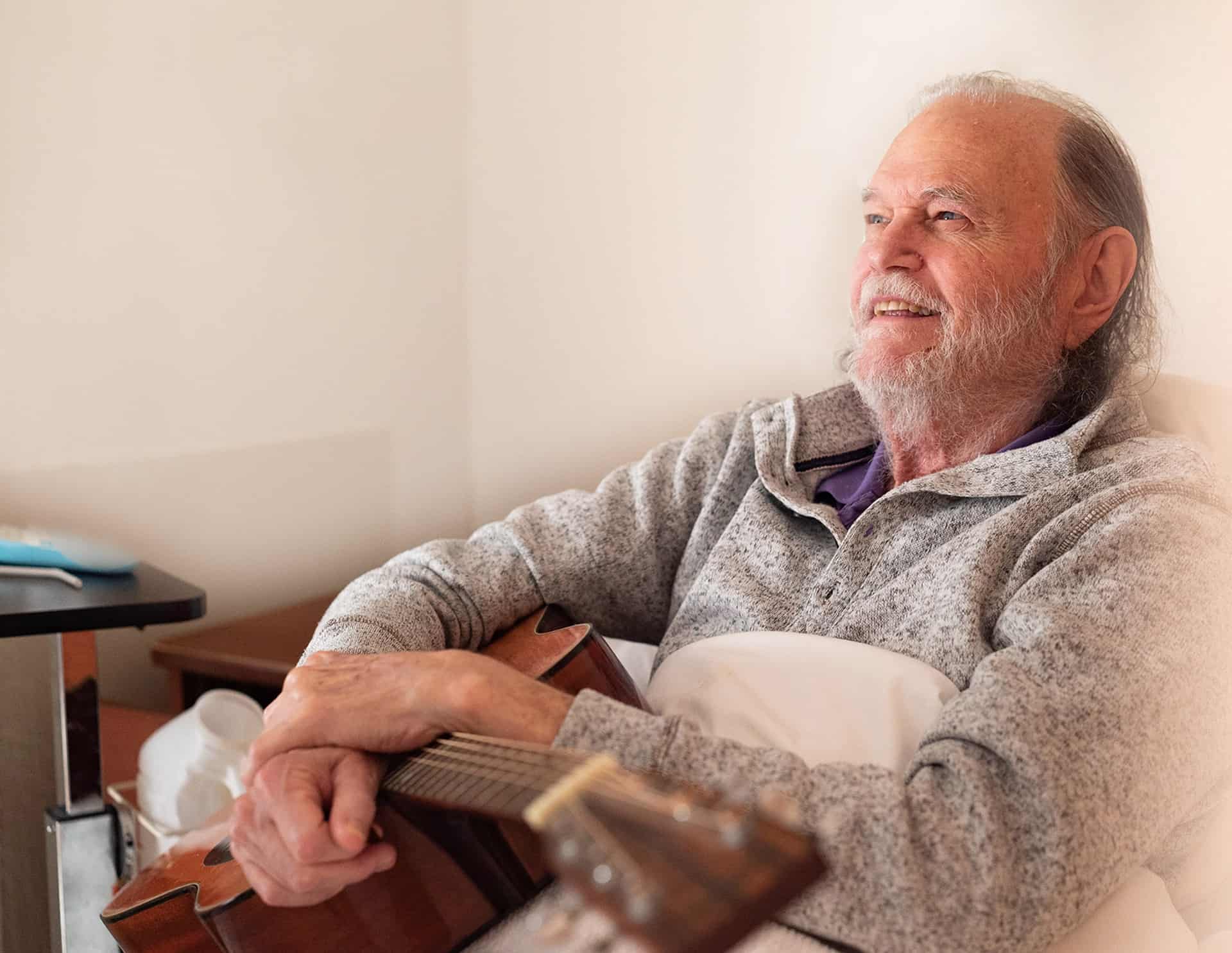 Shopping on Amazon?
You can give gifts of joy, peace, and/or comfort at the same time! Consider adding an item to your cart for our patients and participants from our wish lists.