Add a header to begin generating the table of contents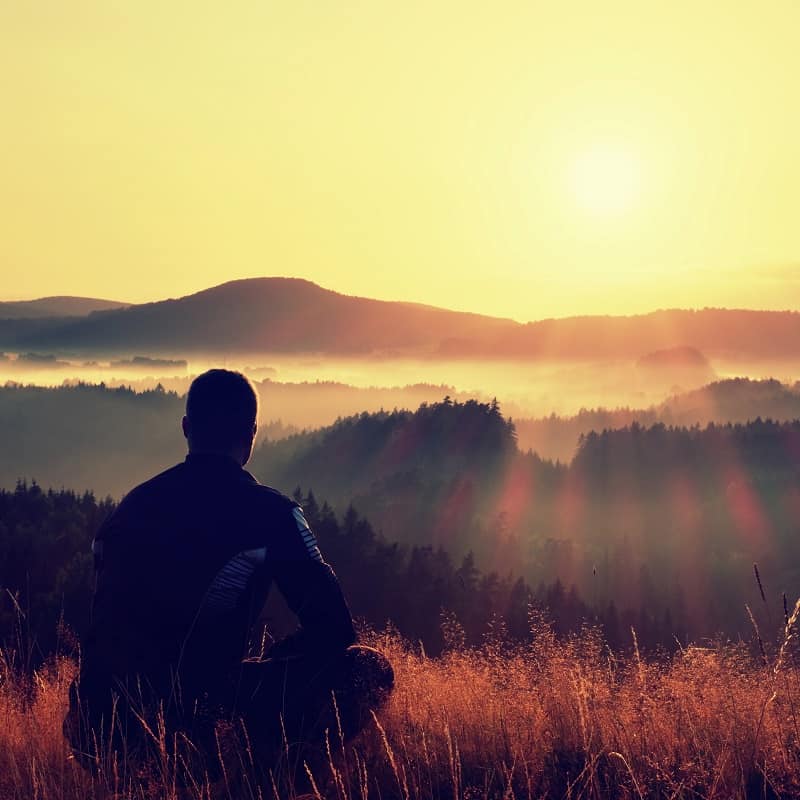 The loss of a loved one is difficult and complicated by our society's reticence to talk about grief.  Our bereavement department is available to offer support through one-on-one consultations, either in-person or by phone or other electronic formats such as Zoom and Facetime, depending on the preference of the client.
To find out more or to register for a group, please call Xavia at 707-258-9080 or email xavia.hendriksz1@providence.org.
Parental Loss and Adult Grief – Online
Thursdays, 4:30 – 5:30 p.m.
This is a closed, 10-week support group.
Suicide Loss Support Group – In Person
Tuesdays,11:00 a.m. – 12:30 p.m.
This is a closed, 12-week, structured group offering learning and group support.

Offered twice a year (February and May)
Understanding your Grief Support Group – In Person
Tuesdays, 4:30 – 6:00 p.m.
This is a closed, 12-week, structured group, offering learning about loss, with open group support.
Offered 3 times per year (February, May and September).
Death of a Spouse Support Group – Online
Tuesdays, 4:00 – 5:00 p.m.
This is an open, drop-in group that maintains a cohesive and supportive spirit.
Offered throughout the year.
PLEASE NOTE
An OPEN group is a drop-in group. This one is restricted to a maximum of 10 people to allow for sharing. A CLOSED group is limited to the number of people registered, and attendance at each weekly meeting is highly recommended for group cohesion and development.
Counseling and Community Resources Napa County (and beyond)
Crisis Lines
If you are in a crisis or distress at any time, services are available day and night.
National Suicide Prevention Lifeline
800.TALK (8255)
www.suicidepreventionlifeline.org (live chat available)
Professionals are on standby to offer counseling and assistance
for all life crises.
Crisis text line:  text "HOME" to 741741
Mental Health Crisis Hotline
707.253.4711
Confidential support and information. Bilingual.
Veterans Crisis Line/Military Crisis Line
800.273.8255 (Press 1)
Friendship Line for Older and Disabled Adults
800.971.0016
24-hour toll-free hotline for older and disabled adults. Trained staff and volunteers respond to calls from individuals who are either in crisis or just need a friendly voice to talk to.
Community Counseling Centers
Aldea Children and Family Services
707.253.0123
Individual, family, and group therapy, in Spanish and English.
Eligibility:  Self-referral okay.  Open to youth up to 18 years old.
Mentis
707.255.0966 ext.132
Professional psychotherapy to individuals of all ages, in Spanish and English.
Eligibility:   Napa County Residents.
Fees:  Various insurances, plus sliding scale, based on client income
Ole Health
707.254.1770
Professional, bilingual therapy
LGBTQ Connection
707.251.9432
Bilingual counseling and support.
Kaiser Permanente
707.258.2500
Professional therapists available.
Eligibility:  Kaiser members only
Fees:  Based on member's insurance coverage.
Private Therapists
Therapists are experienced in grief counseling.
Compassionate Friends of Napa Valley
707.258.1623
Survivors of Loss Due to Suicide
American Foundation for Suicide Prevention "Healing Conversations"
Peer support for Survivors of loss due to suicide.
Visit: www.afsp.org, and follow the steps under "get help".    
Denise Bleuel, LCSW
707.226.9838
No fee phone support
James Warnock, MDiv
707.226.9838
No fee phone support
www.grief.com
David Kessler – offers online support groups and many resources on death and grief, as well as a list of approved grief counselors, by state.
www.centerforloss.com
Dr. Alan Wolfelt – Not currently offering support groups, although he has many resources for reading and self-help, along with a list of approved grief counselors, listed by state.
www.complicatedgrief.columbia.edu
The Center for Complicated Grief – offers resources, support and workshops to assist the grieving process.
www.griefshare.org
Offers support groups, sharing and a journal for recording your feelings. If you go to the website and enter your zip code, you will be provided with a list of griefshare groups in your proximity.
www.webhealing.com
Has a wide array of grief resources and provides links to other websites dealing with specific types of loss.
www.MentalHealthMatch.com
Links those wanting counseling to the appropriate type of counselor on its site.
Widowed Person's Association of California, Napa Chapter.
707.254.0467 (Contact: Karen)
Meet every 2nd Friday at the Elks Lodge for lunch
Zoom meetings every Thursday at 12:45
$60 membership fee
Men's Group
707.258.1800 (Contact: Rocky)
Fridays, 12:00 – 2:00 p.m.
Napa Senior Center
Gents and a Cuppa Joe
707.963.8555 x 103 (Contact: Caroll Cotton)
Thursdays, 8:30-9:30 a.m.
Rianda House
Senior Centers
Senior Centers offer a variety of activities, from art to sport, through socialization and exercise classes.  They offer non-threatening ways to meet other people and form new interactions, as well as to learn something new, which is excellent for brain health!  All are open to all members of the public – you do not have to be a resident of that area.
Parks and Recreation, Yountville
707.944.9712