Our award-winning Day Program provides a safe, social and therapeutic environment for providing engaging activities and quality care for adults with serious illness.
Our Adult Day Health Program touches on each of the seven dimensions of wellness: emotional, environmental, intellectual, physical, social, spiritual, and vocational.
Underlying each care plan and all of our programming is our deep aspiration to create an environment in which each participant feels deeply respected, valued, and empowered.
Our Day Program takes place in a light-filled, modern, and spacious center in our building on Jefferson Street and offers a safe and caring environment, with spaces for socialization and quiet time, a garden, a meditation walkway, a full-service kitchen and dining room, as well as nursing and physical therapy facilities.
Adult Day Health might be the right choice if either you or your loved one has:
Creative and Therapeutic Fun!
TimeSlips is one of the creativite activities available to participants at the Adult Day Health Program. Find out more about the creator of TimeSlips, Anne Bastings, and details of how the program works in the videos below.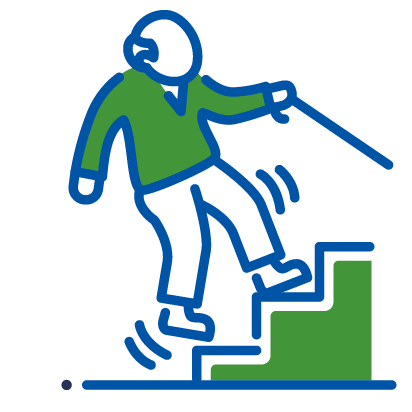 Help keep your loved one safe!
Falls are the leading cause of fatal and non-fatal injuries for older Americans; thus, we offer a comprehensive fall prevention program through Adult Day Health.
Utilizing a physical assessment, state-of-the-art equipment, exercise, and expert physical and occupational therapy programs, our Adult Day Health Program participants have a reduced risk of falling.
In 2013, 2014 and 2015, a gait and balance assessment tool showed 95%-100% of our participants scored "stable" or "improved" after participating in our therapy programs.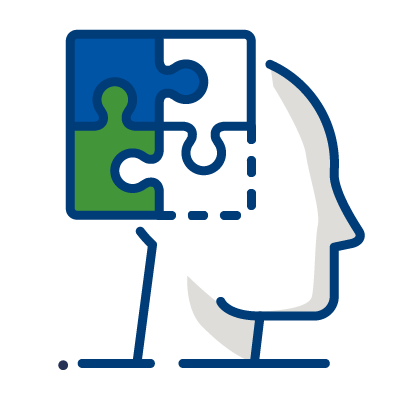 Adult Day Health also offers services to the community outside our center, through:
Brain fitness classes for those who are concerned about their memory or are in the early stages of memory loss and want to be proactive in maintaining brain health.
Community education classes, such as Living with Alzheimer's Disease
Professional education workshops