Nearly four in five older Americans are living with multiple chronic medical conditions.
Americans are living longer but coping with more illness as adults.
If you are suffering from a serious illnesses such as Diabetes, ALS, Parkinson's, Mental Health, Thyroid, Cushing's, Heart, Lung or Musculoskeletal disease, you may be struggling to perform important activities of daily living, looking for a way to manage your symptoms, or wrestling with how to engage in life and enjoy family and friends. And if you are a caregiver, you may have increased stress as your loved one's disease takes its course.
Our Serious Illness Services can help...
We offer unparalleled healthcare delivery and resources for individuals and their families in the North Bay who are facing the challenges of living with a serious Illness.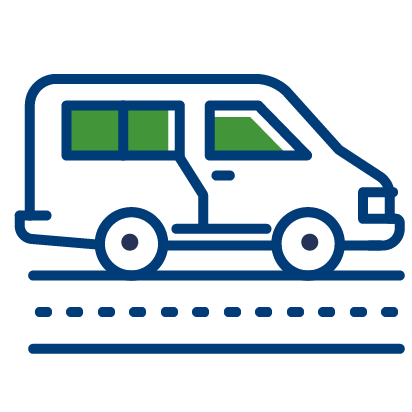 Adult Day Healthcare
We pick up participants at their homes and deliver them safely home at the end of the day.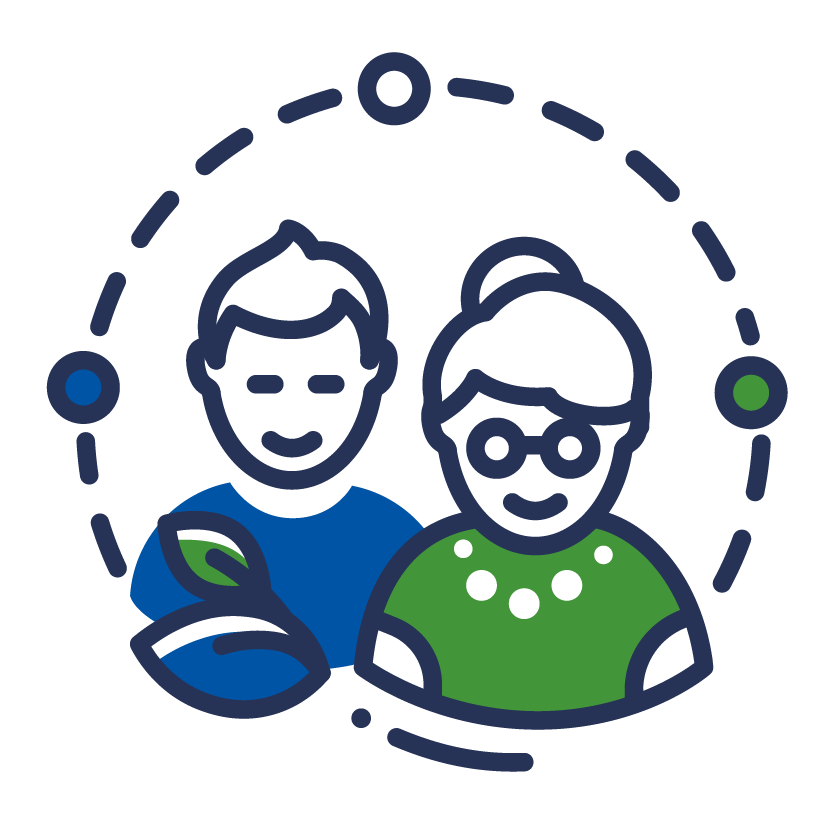 Caregiver Respite
Respite for family caregivers, giving you a needed break from caregiving responsibilities.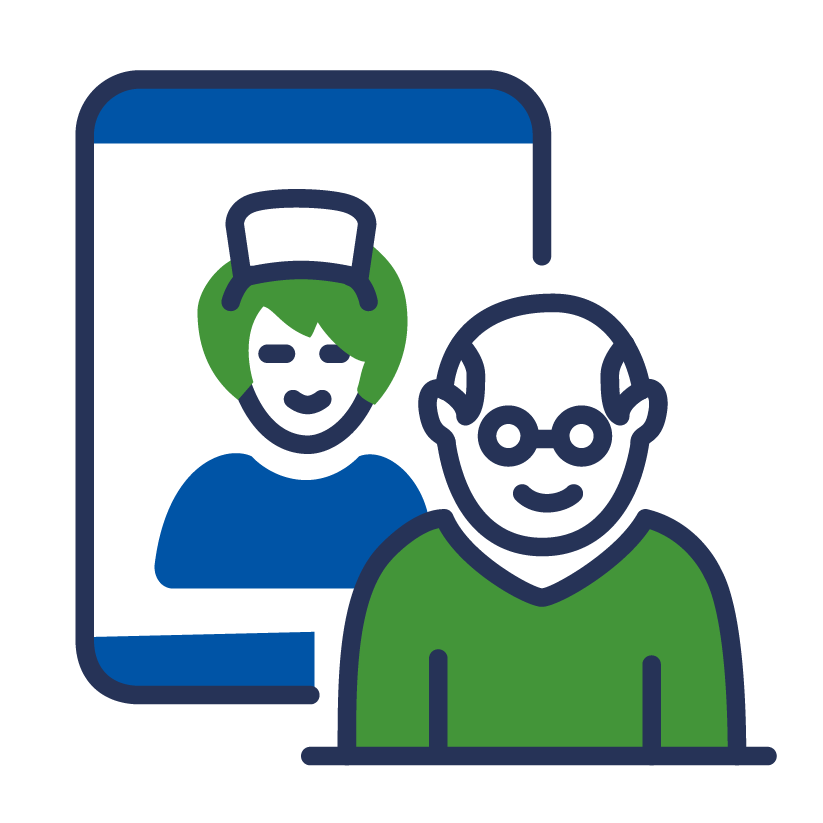 Education & Support
Support for caregivers through education, training, counseling, and support groups.
We can help.
Call Community Health Foundation Napa Valley Serious Illness Services today and one of our experienced staff members will help you.