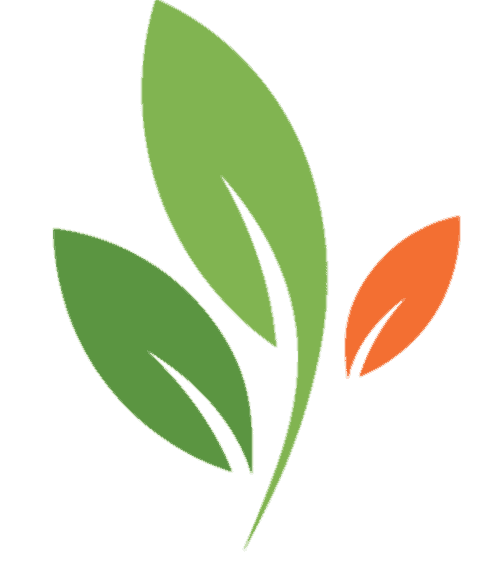 Who can take this survey?
Adults aged 60 or older, living in Napa County. The survey will be live through June 30, 2023.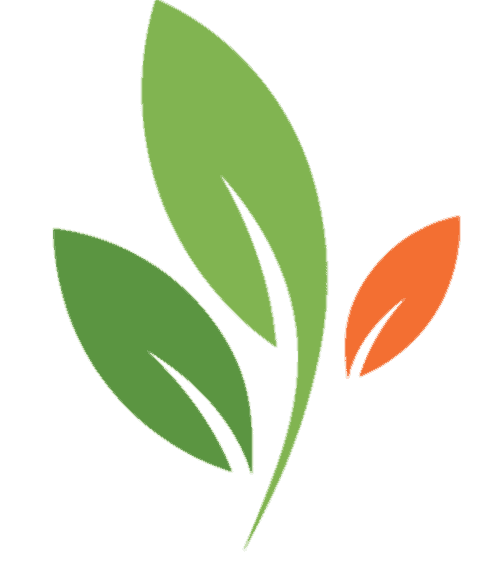 Watch the video
Find out what it's all about!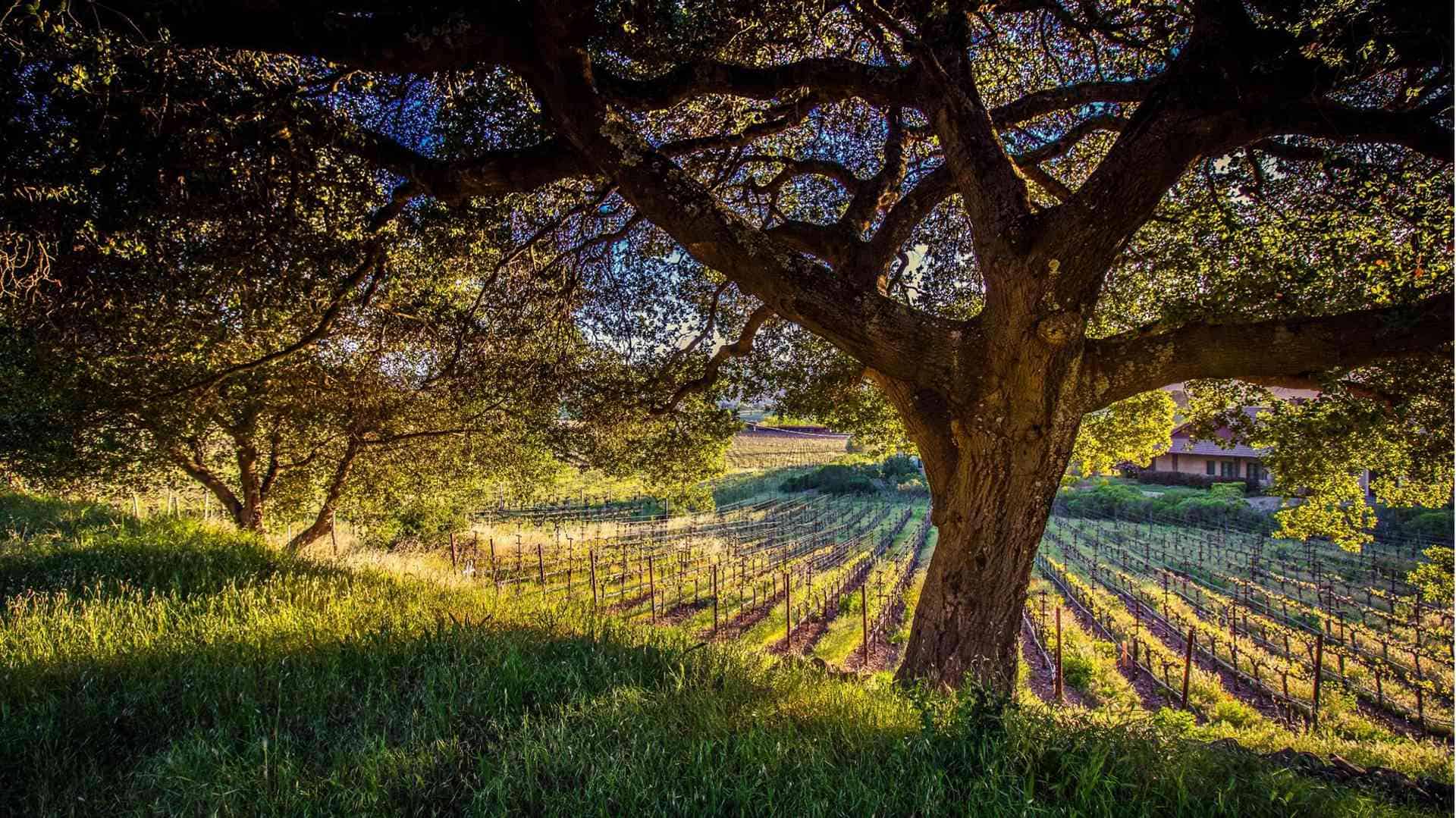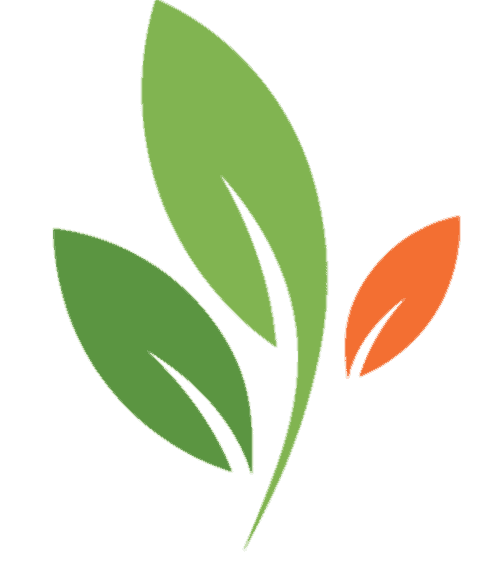 Why is it important?
The results of this survey will help inform and shape the future of Napa County's services for older adults.
To best serve older adults and increase the age-friendliness of our community, it is important that we ask for and record information on a variety of topics. Collecting this input provides valuable insight on how the public feels about community issues and can help guide strategic decisions and priorities in our community.
How do I take the survey?
To complete the survey in English: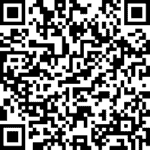 To download the survey in English, click on this link.
You can also call us at 707-253-4248 or email us at info@NapaOlderAdultsAssessment.org and we will mail you a survey.
¿Cómo realizo la encuesta?
Para completar la encuesta en español:

Para descargar la encuesta en Español, haga clic en este enlace.
También puede llamarnos al 707-253-4248 o enviarnos un correo electrónico a info@NapaOlderAdultsAssessment.org y le enviaremos una encuesta.
Paano ko sasagutan ang sarbey?
Upang makumpleto ang sarbey sa Tagalog:
O gamitin ang QR code na ito

Upang i-download ang survey sa Tagalog, click sa link na ito.
Maaari mo rin kaming tawagan sa 707-253-4248 o mag-email sa amin sa info@NapaOlderAdultsAssessment.org at magpapadala kami sa iyo ng isang survey.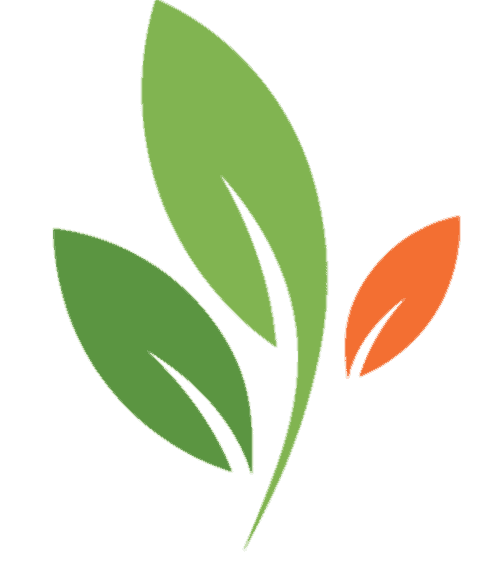 Focus Group Schedule
Focus Groups are offered via Zoom. Scroll down and sign up to participate. You may choose multiple groups as needed.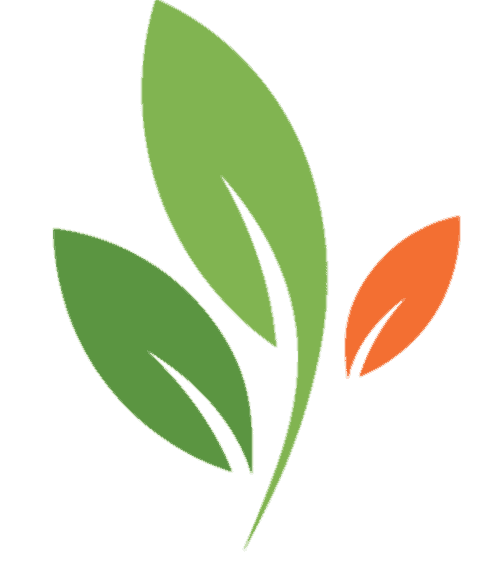 3Group A
• Health and Wellness
• Information and Assistance / Social Services
• Equity and Inclusion
July 18, 10:30 a.m. -12:00 noon
July 26, 1:00-2:30 p.m.
Group B
• Housing
• Finances and Employment
• Community Engagement and Connectedness
July 21, 10:30 a.m. -12:00 noon
July 27, 2:00-3:30 p.m.
Group C 
• Caregiving
• Transportation
• Emergency Response
July 19, 3:00-4:30 p.m.
July 28, 9:30-11:00 a.m.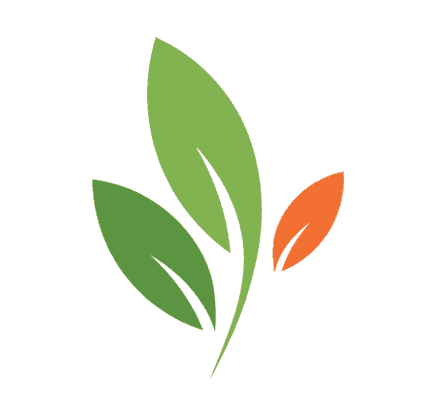 Your input matters!
We will be scheduling Focus Groups throughout the County and want your input. If you are interested in participating, please email or call us.
707-253-4248
Napa County's older adults have been significantly impacted by the COVID-19 pandemic.
To better understand the impact, the Napa County Board of Supervisors voted to support a team of community-based organizations in assessing the current needs of older adults (ages 60 and above).
This 22-month project will operate September 1, 2022 through July 31, 2024 and provide the following:
An assessment of the current needs of Napa County's older adults
A strategic action plan that will identify how we can build resilience among older adults as they recover from the pandemic
A fund development plan to close the gaps between older adults' needs and what's currently available in Napa County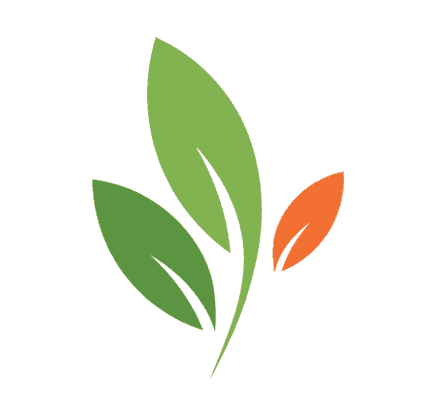 Steering Committee Members
Kris Brown, Deputy Director
Napa County Health and Human Services
Elaine Clark, Executive Director
Napa/Solano Area Agency on Aging
Vincent Lin, Recreation Coordinator
City of American Canyon Adult Activity Center
Lupe Maldanado, Program Director, Family & Senior Wellness
Up Valley Family Centers
Mary G. Palmer, Chair, Commissioner
Napa County Commission on Aging
John Pearson, Member
Napa County Commission on Aging
Maury Robertson, Executive Director
Rianda House
Tiffanie Walker, Program Manager
Providence Information & Assistance
Rob Weiss, Executive Director
Mentis
Kathy Wong, RN Care Manager
Providence Queen of the Valley CARE Network
BJ Bischoff, Project Manager
Bischoff Consulting
Celine Regalia, Executive Director
Providence Adult Day Health
Erika Tavakoli, Director of Development Operations
Providence Community Health Foundation Napa Valley
Project Oversight & Support Team
Jennifer Yasumoto, Agency Director
Napa County Health & Human Services
Naomi Dreskin-Anderson
Elder Law Attorney, HAPI Co-Chair
John Buzolich, Deputy County Executive Officer
Admin - County of Napa
Call 707-253-4248 or email: info@NapaOlderAdultsAssessment.org
NOAA is funded, in part, by the Napa County Board of Supervisors and by Napa County Health and Human Services through Mental Health Services Act (MHSA) Prevention and Early Intervention (PEI) funds. It is one of several MHSA programs implemented by the Napa County Mental Health Division, which strives to improve mental health outcomes for individuals and families throughout the community.