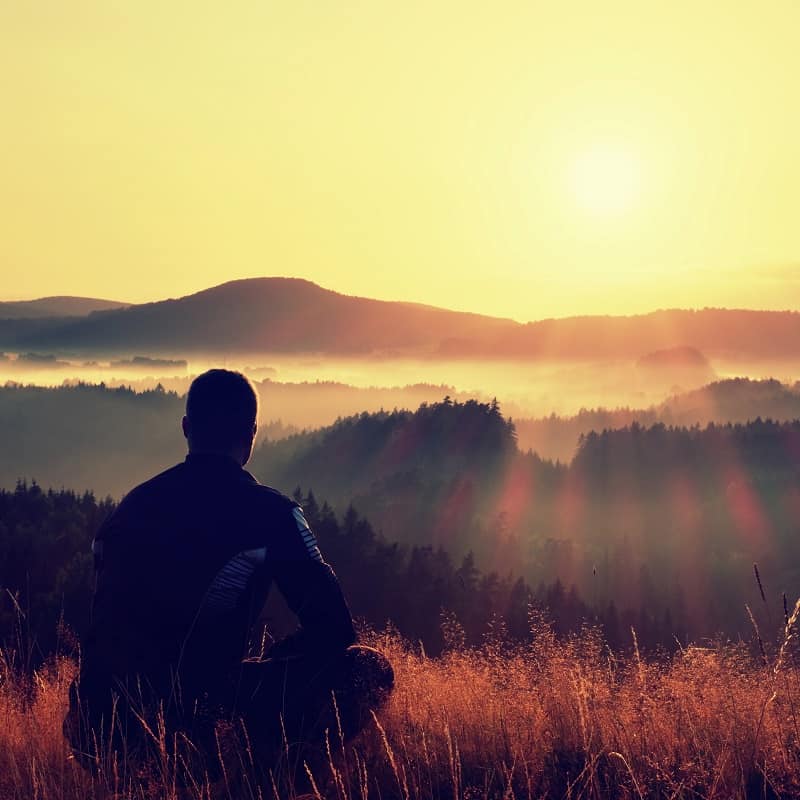 Suicide Loss Support Group
This in-person support group provides important emotional support to those who have lost a loved one to suicide or been impacted by suicide loss.
This is a closed, 12-week, structured group for survivors of suicide and offers valuable education and group support from others in their unique situation. Offered twice a year.
This group meets on Tuesdays, 11:00 a.m. - 12:30 p.m. at our office at 414 South Jefferson Street in Napa.
To find out more or to register, please call Xavia at 707-258-9080 or email xavia.hendriksz1@providence.org.