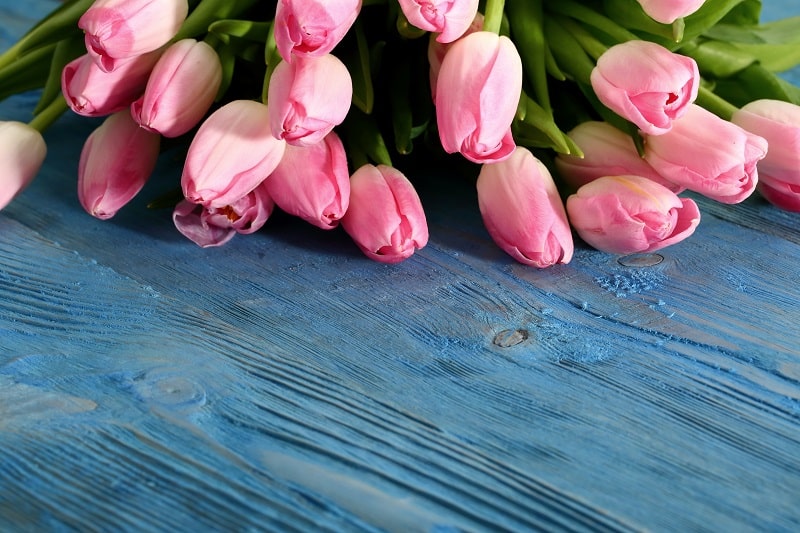 Preparing for Loss Series
On Thursdays starting September 7th, Community Health Napa Valley is offering a six-week online series designed for current hospice and community members anticipating the death of someone they love.
Together we will explore coping strategies, communication, legacy planning, other practical matters and support from medical social workers and peers in the group.
Learn more: https://communityhealthnapavalley.org/preparing-for-loss/.