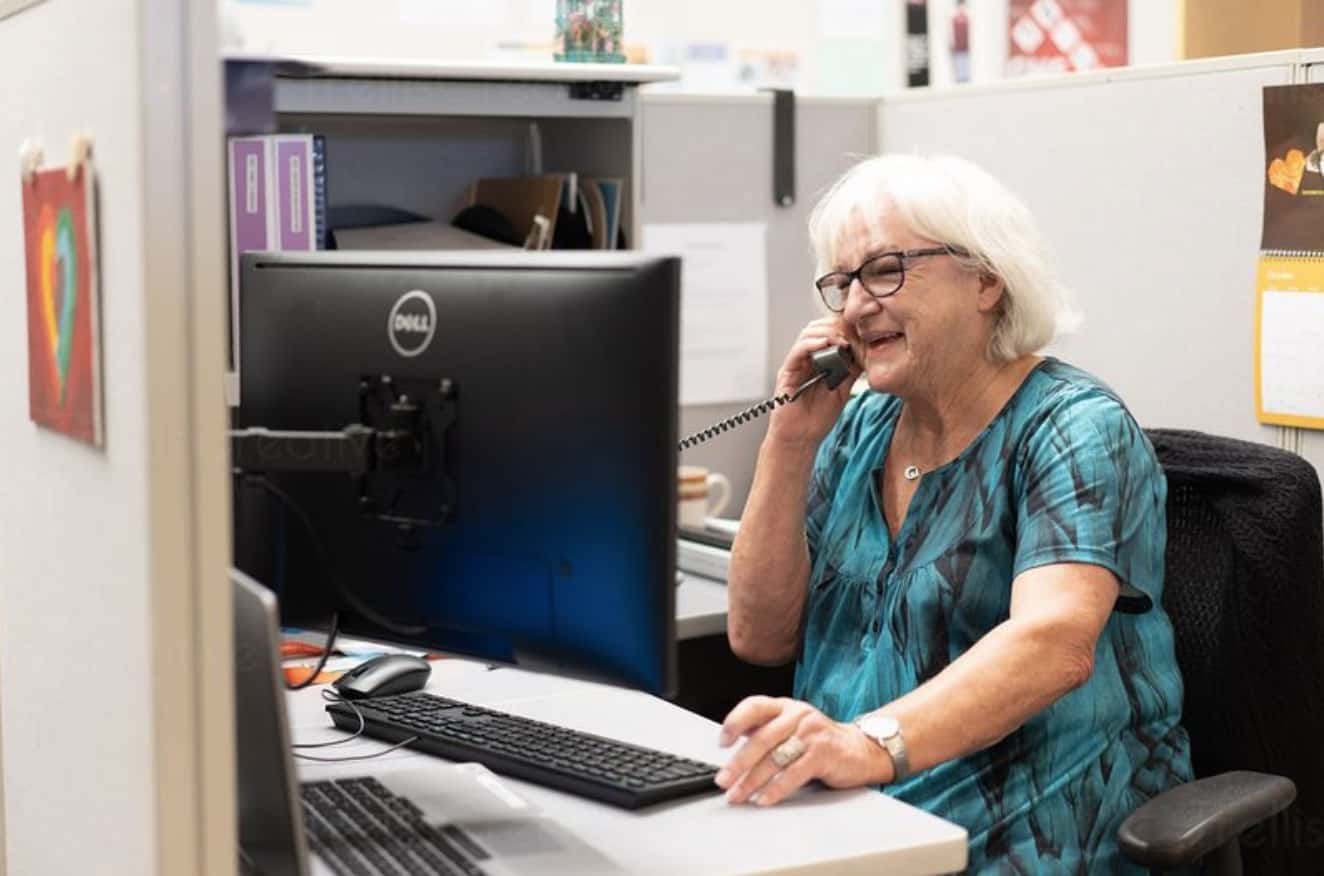 Understanding Your Grief Support Group – In Person
Meets Tuesdays, 4:30 p.m – 6:00 p.m.
This is a closed, 12-week, structured group offering learning about loss, with open group support. Offered three times per year (February, May and September).
To find out more or to register, please call Xavia at 707-258-9080 or email xavia.hendriksz1@providence.org.