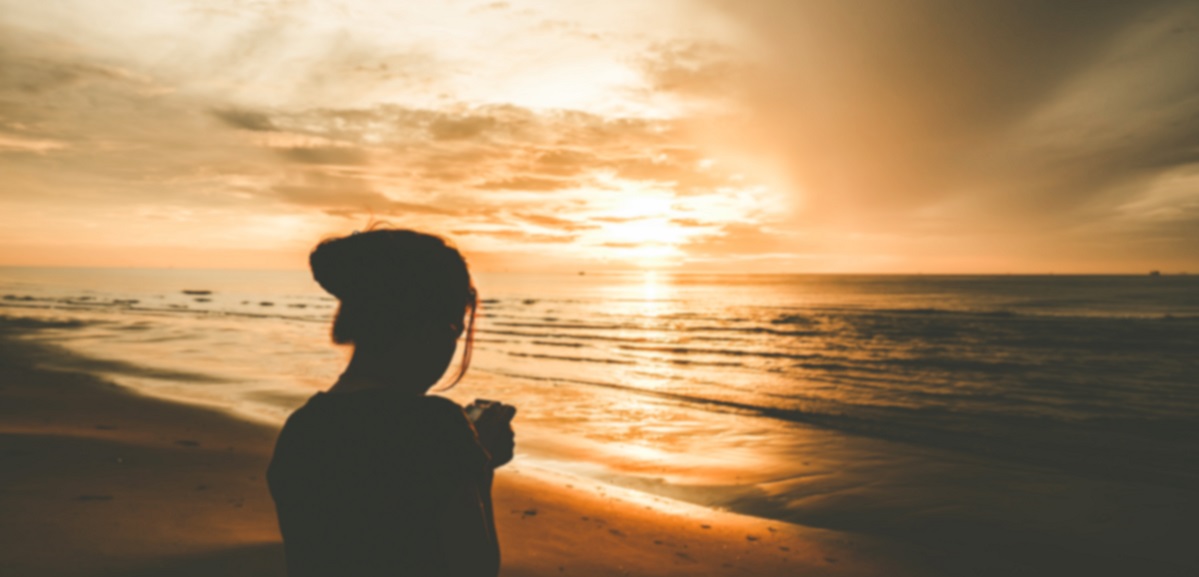 Parental Loss and Adult Grief
A free online grief support program for adults
who have lost a parent or parental figure
This program focuses on adults—those who are often in the support-giving role, and now find themselves needing care and understanding. It is open to adults of all backgrounds, although it is not suitable for teens or younger adults. It is a weekly "drop-in" group—attend as few or as many sessions as you like.
Dates: Mondays, April 11 to December 19
Time: 4:30 to 5:30 p.m.
For More Information & Registration: https://collabriacare.org/parent/