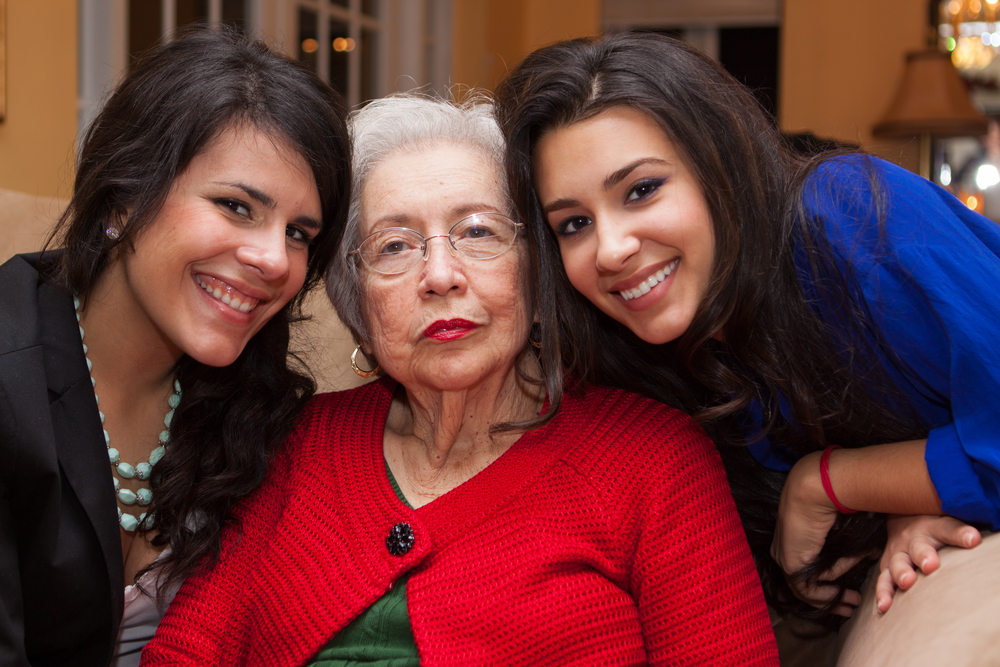 Potenciando La Memoria en Persona / Mind Boosters (In-Person)
Esta clase es para personas interesadas en aprender sobre las primeras etapas de la pérdida de memoria y que quieren saber cómo mantener una buena salud cerebral. / Offered in-person and in Spanish, a social and therapeutic program for people in the early stages of memory loss who want to be proactive in maintaining their brain health.
Cada primer miércoles del mes en Collabria Care. / Held the first Wednesday of the month at Collabria Care.
Hora: 1:30 p.m. – 3:30 p.m.
Se requiere inscripción previa y una prueba de memoria. Contacto Raina Monge, 707.732.1717.
Costo por clase: $30