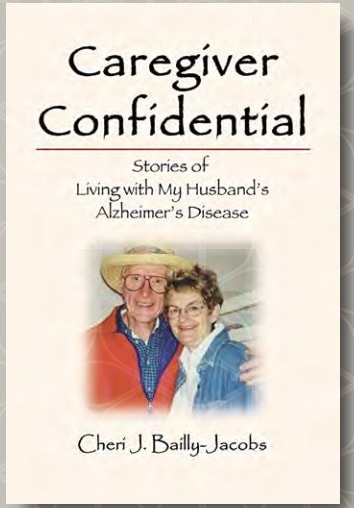 Caregiver Confidential (St. Helena) – A Caregiver Engagement Event
Join us for "Caregiver Confidential," where Cheri Bailly-Jacobs reflects on her personal journey of living with her husband's Alzheimer's disease. Sharing a story of caregiving with love, humor and candor, Cheri hopes to encourage caregivers to reach out for help and to find compassion for themselves and their loved ones.
When: Wednesday, May 3rd, 4:30 – 6:00 p.m.
Where: Napa Vally Roasting Company, 1400 Oak Ave., St. Helena
Serving: One free beverage of your choice!
Contact: Anne House at 707.815.7065, or email: Anne.House@Providence.org.
A special thank you to the Napa Valley Roasting Company and the Napa/Solano Area Agency on Aging!