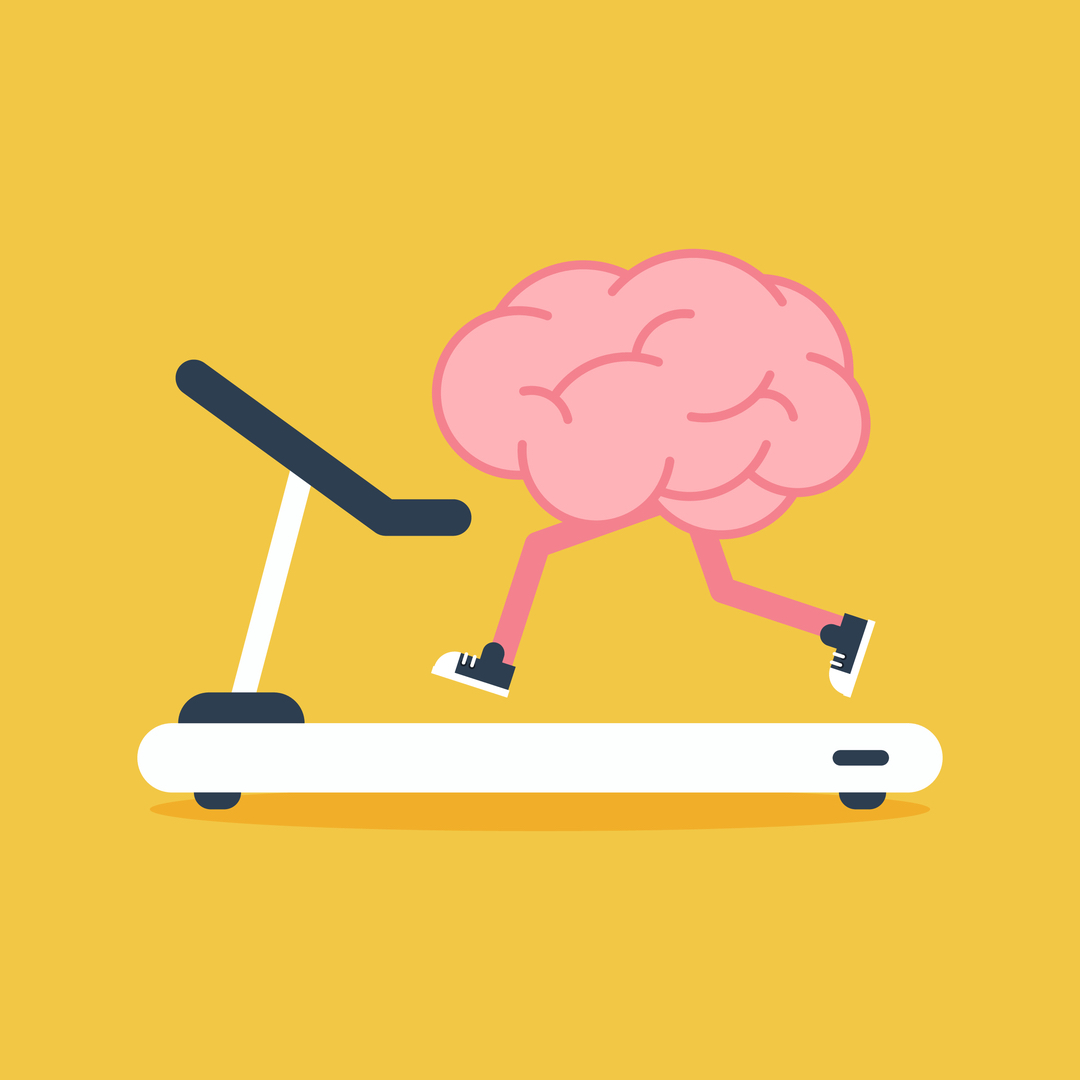 Brain Fitness, in-person at Rianda House
Providence is excited to welcome back a long-running program in partnership with Rianda House: the Brain Fitness Program.
This program is designed for those who are concerned about memory changes and want to be proactive in maintaining their brain health. Join Providence every 2nd and 4th Wednesday to exercise your mind by learning new techniques for memory enhancement, by engaging the 5 Domains of Brain Health, and by making connections between physical activities, exercise, and overall brain health.
When: Every 2nd and 4th Wednesday of the month, 10:00 a.m. – 11:30 a.m.
Where: Senior Activity Center, Rianda House, St. Helena
Learn more: https://www.riandahouse.org/calendars/.