Dia de Los Muertos Celebration
Veteran's Park, Napa
Please join us as we celebrate Dia de Los Muertos, on Saturday, November 4, 3:00-8:00 p.m. in Downtown Napa.
Together we will decorate a booth and altar with traditional decorations created by the participants of our Adult Day Program, to honor and remember our loved ones.
You are welcome to participate by sharing photos of loved ones for our altar, and any offerendas in the Mexican tradition of honoring the Day of the Dead.
If you are unable to attend, please email codie.welsh@providence.org to submit a photo to be placed on the altar on your behalf.
This event is hosted by the City of Napa, click here to learn more
Join Us at the Light Up a Life
Community Memorial Service
We invite you to join us for our Community Memorial Service on Sunday, December 3 at 3:00 p.m.
The event will take place at Crosswalk Community Church, located at 2590 1st Street in Napa.
The service will include music, spoken reflections, and a memorial candle lighting. Together we will create a supportive and uplifting atmosphere. Come by yourself, with your family, or a friend and be comforted as you share a special moment of remembrance this holiday season.
We kindly ask that you RSVP at nvhospice.org/memorial or contact chfnv@providence.org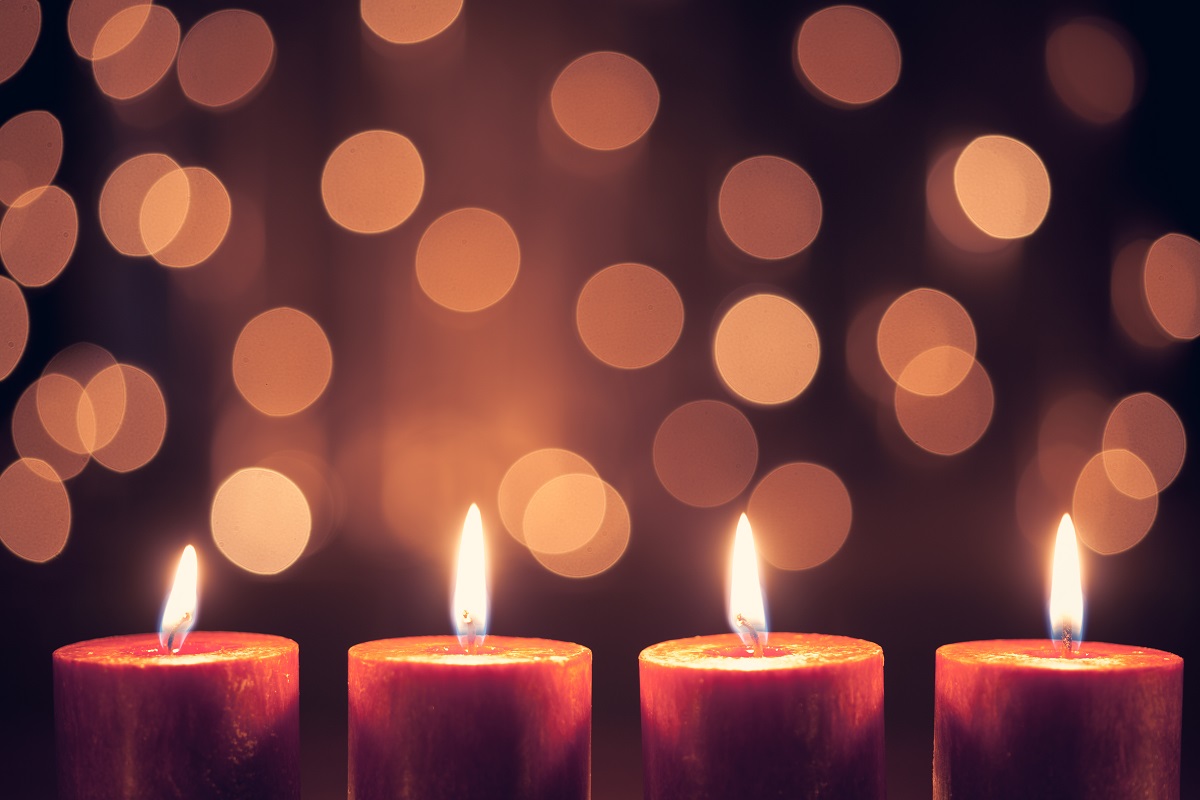 Hope for the Holidays
Grief Support Program, November 18
Holidays and anniversaries are often difficult times for those who have lost loved ones, especially in the early days following a death. There are so many traditions and memories that evoke deep sadness for their loss. This workshop offers the hope of finding new ways of celebrating and finding comfort during these times.
Location: 414 South Jefferson St., Napa
Registration: Contact Xavia at 707-258-9080 or Xavia.hendriksz1@providence.org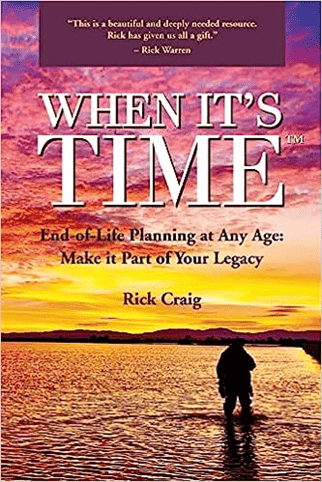 End-of-Life Planning Event
With Author Rick Craig
End-of-life planning is a legacy you can leave your family.
Rick Craig's book "When It's Time" contains relatable stories to guide and equip you to take the next steps in end-of life planning.
Join us to hear his story and review the valuable companion workbook over lunch!
November 16, 2023 - 11:30 a.m. - 1:30 p.m.
Napa Senior Center, 1500 South Jefferson St., Napa
To reserve your spot or for more information, contact Anne House
A light lunch will be provided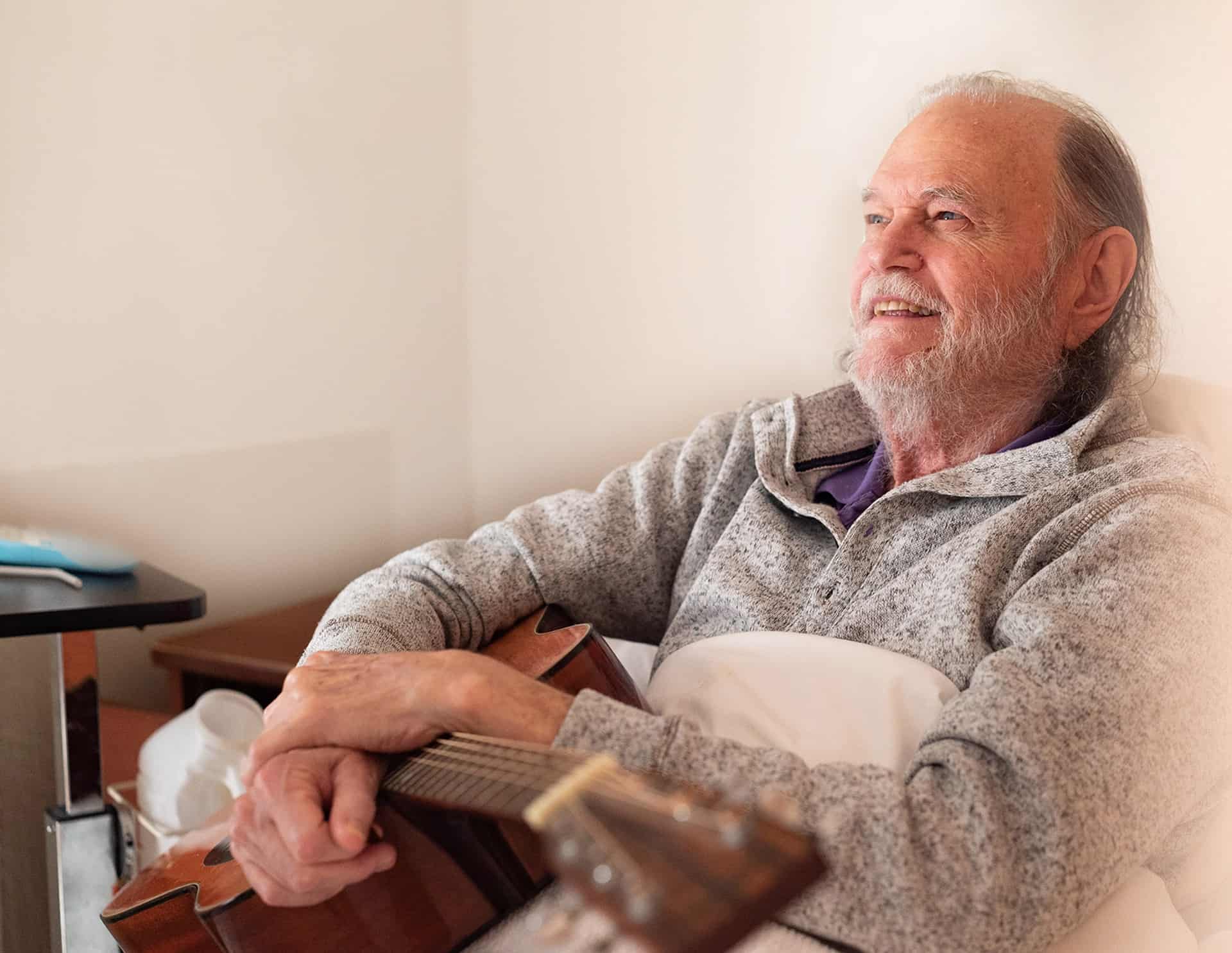 Shopping on Amazon?
You can give gifts of joy, peace, and/or comfort at the same time! Consider adding an item to your cart for our patients and participants from our wish lists.